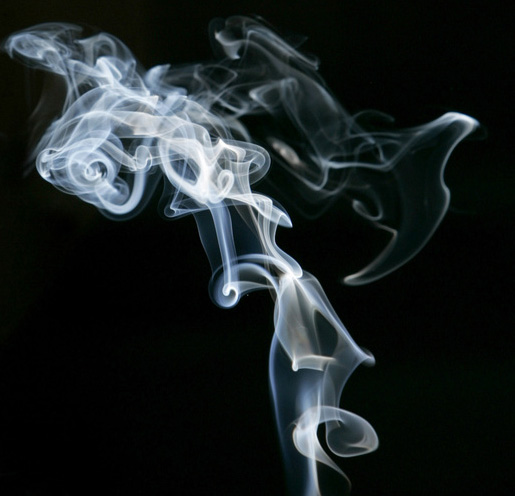 The department of Housing and Urban Development has mandated local housing authorities to implement a smoke free policy on properties. The smoking ban has already been implemented in the Andalusia Housing Authority. Now tenants cannot smoke within 25 feet of a building.
Bobby Jones, director of Andalusia Housing Authority, says they hope to offer classes to help overcome addiction, similar to what the Dothan Housing Authority is offering. This movement is in hopes of reducing the second hand smoke exposure.
What do you think about this decision in our community? Leave a comment telling us your opinion or your approach of dealing with second hand smoke in our society.