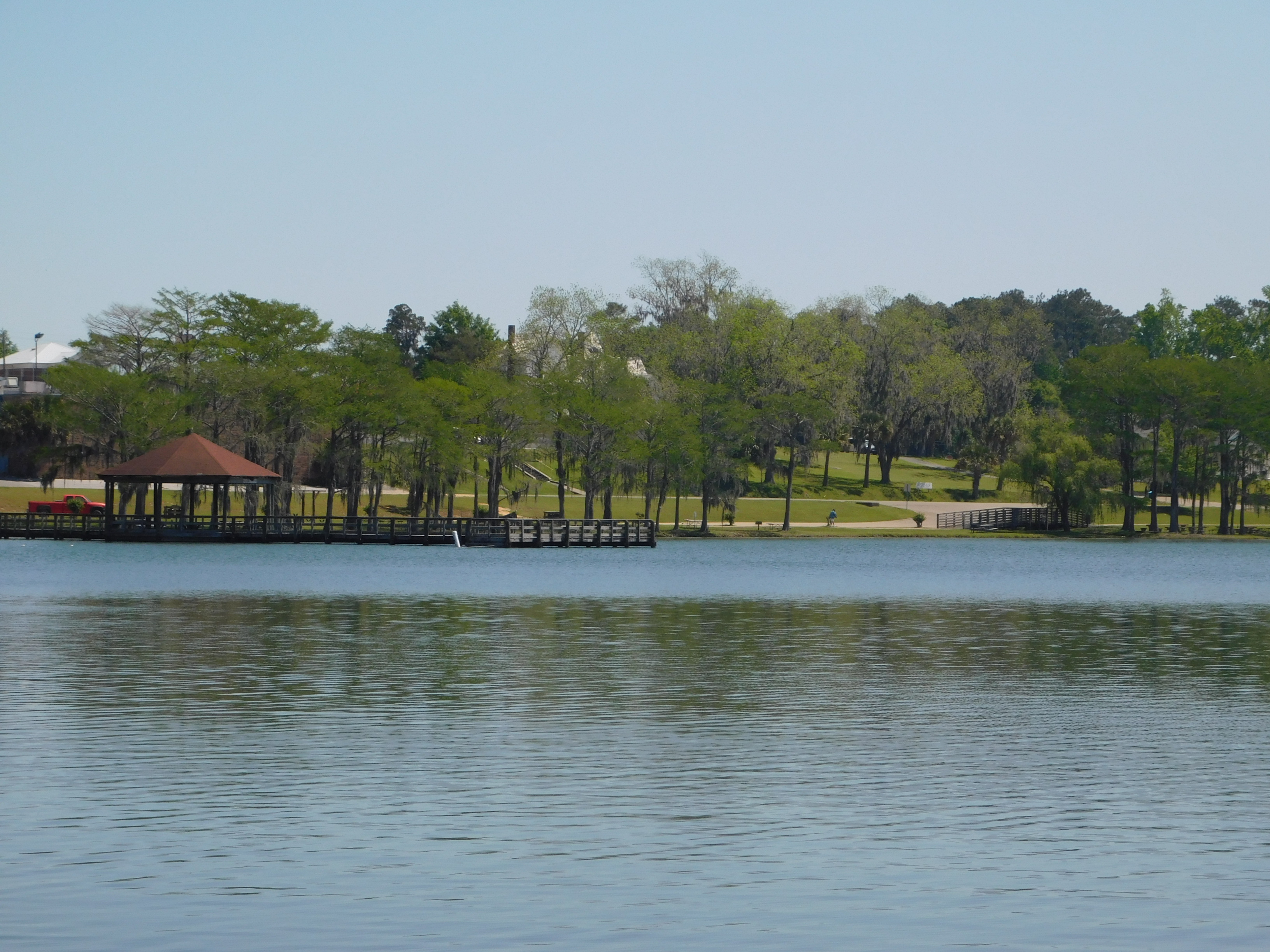 Lake Jackson will be closed on May 31. Although closed, this could be the most entertaining day of the year. Mayor Terry Holley said members of the Ranger Training Battalion from Eglin will parachute from helicopters into the lake. Spectators are welcome to come view this military training.
The council plans to close the lake again on August 4 for when the Southern Drag Boat Race Association plans to host its second annual boat races there.
Locals are forming a Friends of Lake Jackson group to do projects on and around the lake.